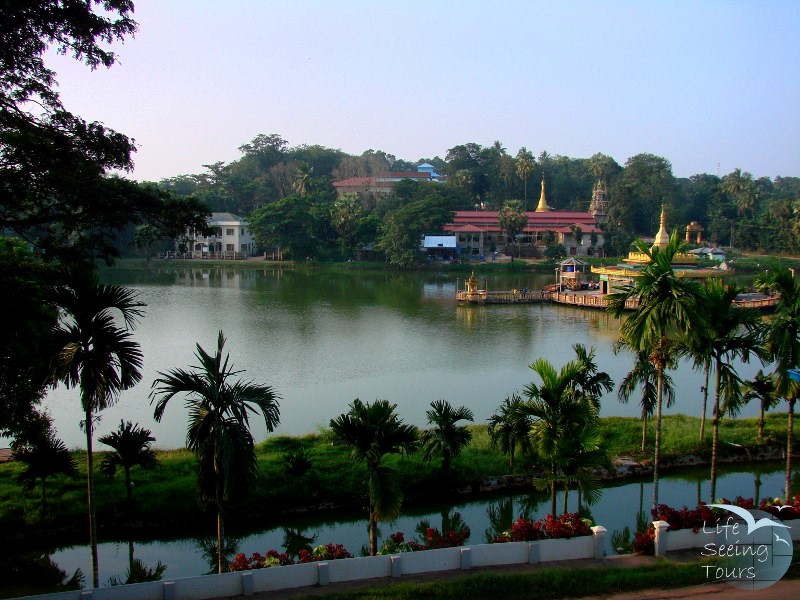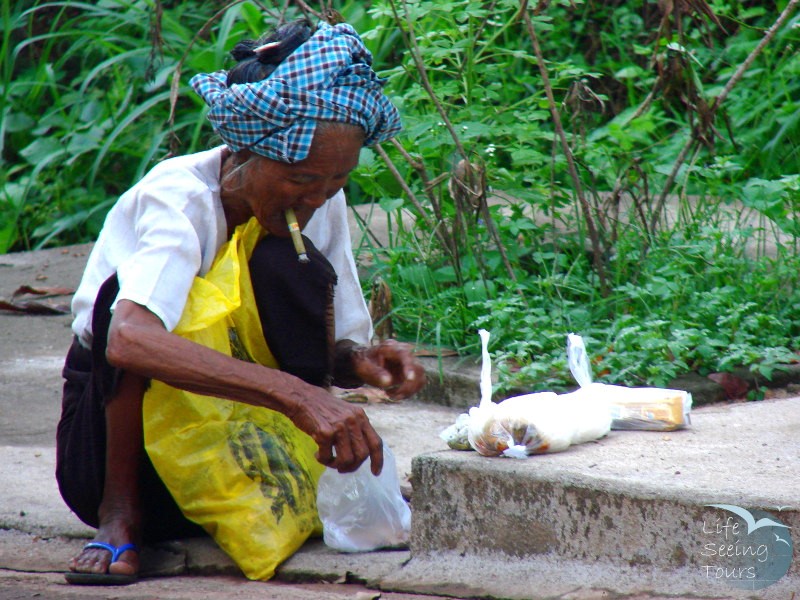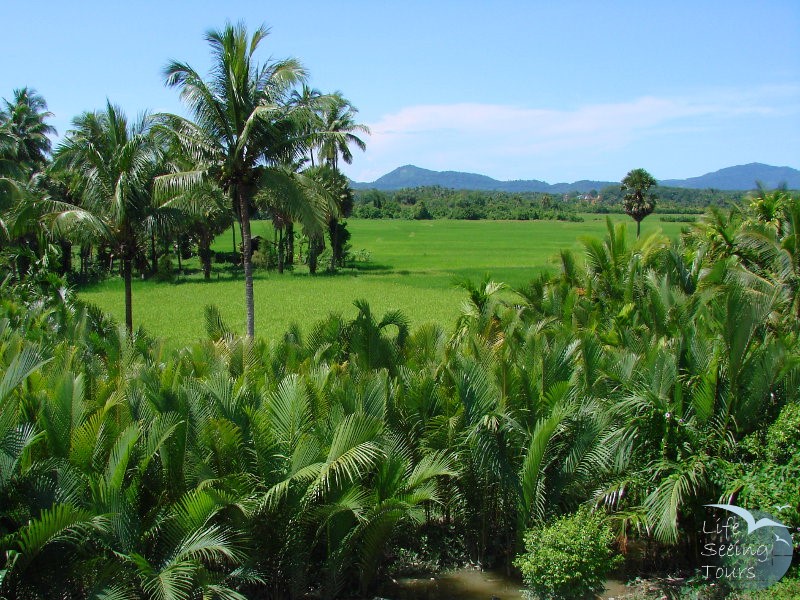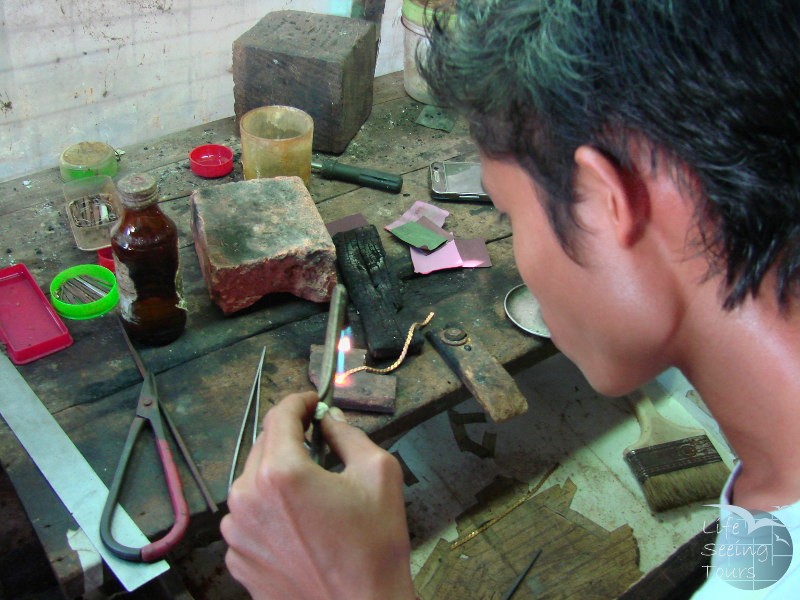 Ye is a small town in Southern Mon State. Most people would translate it water, which makes totally sense as it is right next to the Ye river, but actually it means Yae – to write. Historically it was founded by a Mon queen quite centuries ago. It is very little know about the history, but apparently it has been a significant place for peace talks between the Karen National United army and the Burmese Government.
It is a sleepy town with around 40.000 inhabitants. Main industries are fishing, logging and of course rubber plantations.
Life Seeing Tip #1: From the gold market you can take a small boat to the other riverside. Just wander around in the village and mingle with curios locals.
Life Seeing Tip #2: Up river from the school village to cool off in crystal clear waters. ask you hotel or guest house for directions.

Getting There
Ye can be reached by road and rail from either Mawlamyine or Dawei.
By road from Mawlamyine (About 3,5 hours)

By road from Dawei (About 3,5 hours)
For private transfer choose your method of transport →
By train from Mawlamyine (About 6,5 hours)

By train from Dawei (About 8,5 hours)
FOOD RECOMMENDATIONS
Restaurants are cleaner than street stalls. However most visitors say street food is fine to eat.
Jasmine Cool Restaurant on the lake offers Mon Cuisine (similar to Thai cuisine) – No alcohol for sale as the lake is holy

KT Cold Drink & Food Center for good coffee and cheese cake
Feel free to download a detailed map of Ye and surroundings. Here. →
Accommodation
For our trusted hotels in Ye click here. →
TOURS IN AND AROUND YE